Brand voice development

A strong brand voice captures your charity's personality, builds trust, amplifies your vision and values, and helps to build an emotional connection with your supporters.
Are you finding all your writers sound different and there's no consistency with the language you use? Struggling to pen down what your brand story is? Don't have a defined tone?
Your brand voice should capture the brand's personality, convey your outlook and values, and help you to connect emotionally with your supporters. Without this defined, you'll get an inconsistent and incoherent personality that confuses your readers and obliterates their trust.

It's not a nice-to-have. It's an essential!
A solid brand voice can stir up emotional responses in your potential supporters, helping them to choose you.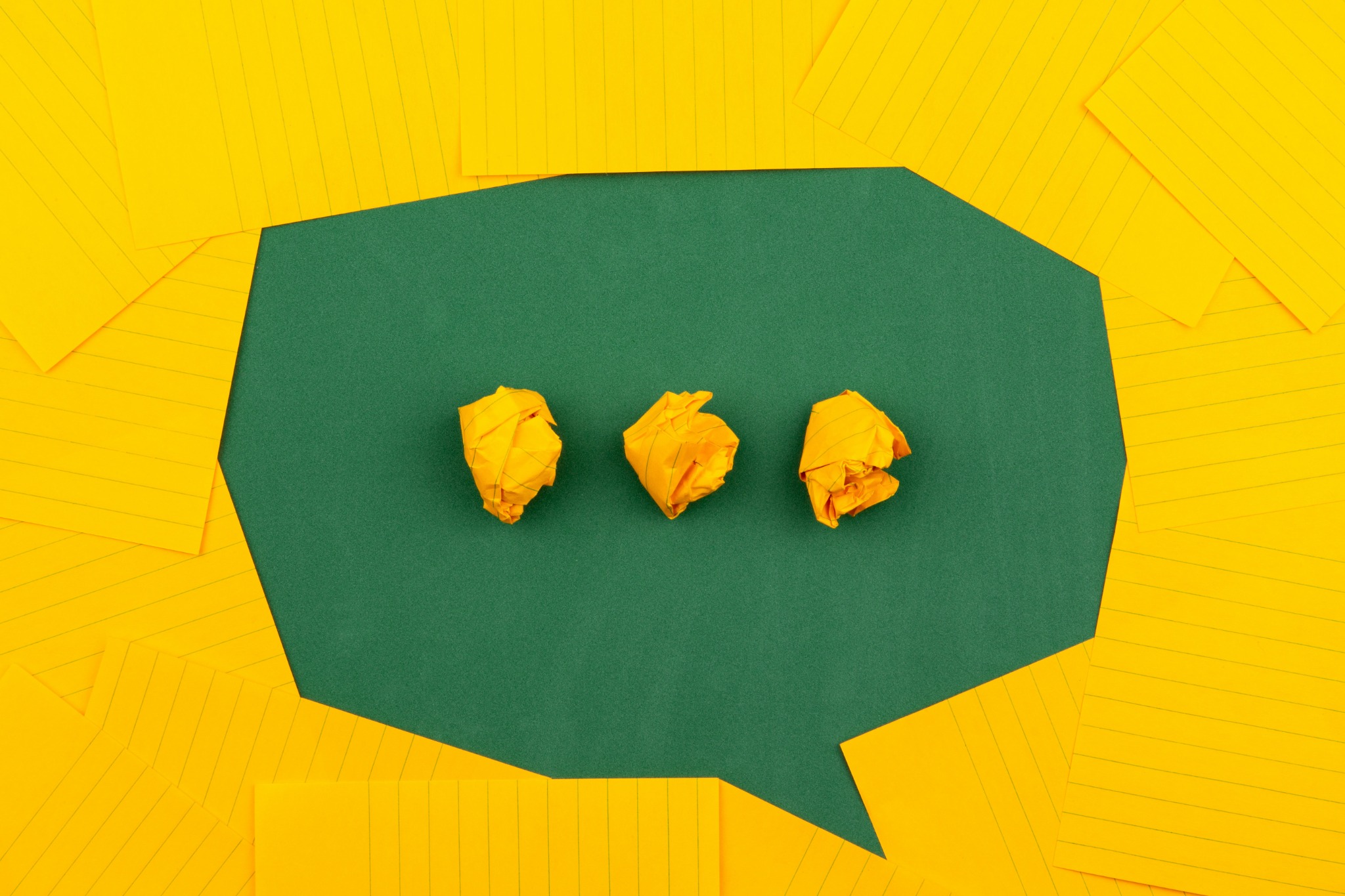 How it works

In my brand voice package, I'll help you build a strategic verbal identity. You'll find your voice and can then use that voice to do everything from telling your stories to writing marketing, explaining how your services work, and reporting information and resources internally for staff and volunteers, and externally for your supporters and donors.
It involves:
💥 Copy audit: Analysing your voice in examples of your existing copy. I look at the words, tone and rhythm to get a feel for what's working. And what isn't.
💥 Voice of customer research: One-on-one interviews with a mixture of staff, volunteers, supporters and beneficiaries to understand their current perceptions of the charity and the language they use to describe you. This will ensure that the brand voice aligns with them.
💥 Creative workshop: I run an in-depth (but fun!) exploratory brand workshop with stakeholders. We look at other brands, see what makes them different, and have conversations about their overarching narratives.
What you'll receive
I'll bring all those insights together to produce the following:
Brand voice guidelines
A detailed, practical handbook that outlines your brand's positioning, story, and brand voice words. I include best practices with dos and don'ts, explaining how you can flex the tone depending on the situation, and provide examples to show your new voice in action.
Editorial style guide
A bespoke style guide containing your preferred spellings, formatting and language. It explains how you want certain words or expressions to be used.
Optional: Training
A practical training session for staff to ensure everyone fully understands the brand voice and can confidently apply it to their everyday writing.
Optional: Rewrites
Together with my trusted associates, I can apply your new brand voice across your website and marketing materials.
You'll walk away with a solid understanding of your brand positioning and story.
You'll know exactly how – and what – to write as the brand.
When you have this understanding, you can build trust with your reader, engage them and be more impactful.
Which means more raving supporters and more funds.
Ready to chat? I'll pop the kettle on.
Happy customers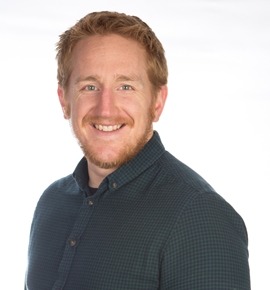 "I booked Amy because we needed to find our tone of voice, to bring clarity and precision to our copy, and to help colleagues produce great copy consistently.

Amy was articulate, insightful and engaging. She quickly got to know our charity and knew how we wanted to communicate. The whole experience was really enlightening. Her understanding of our mission was exceptional."

Leo Cooper, Head of Marketing and Communications,
North Devon Hospice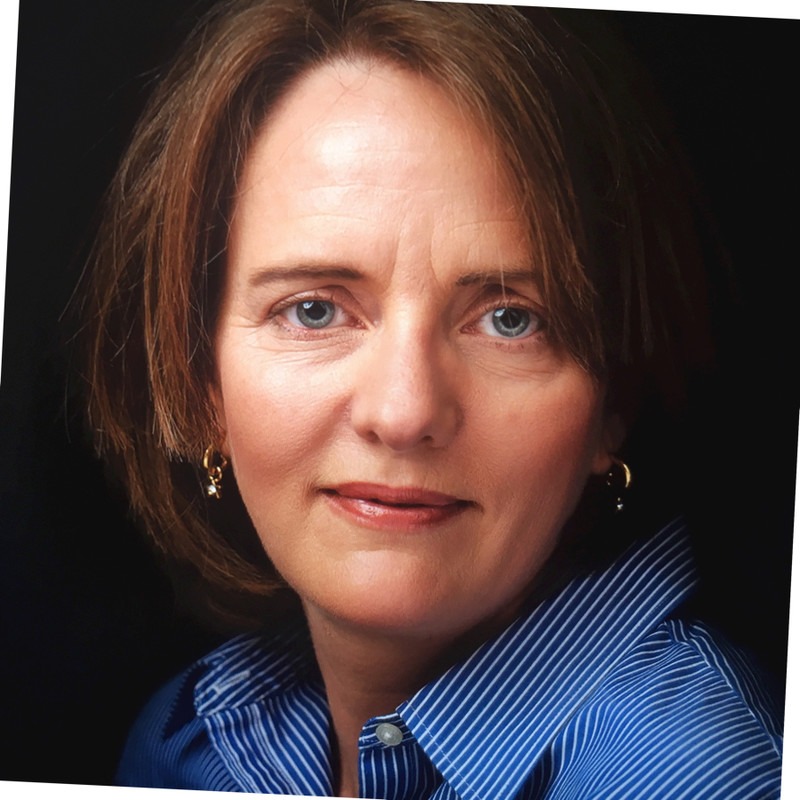 "We approached Amy to support us in developing a clear tone of voice and style guide that reflects our brand and its direction. 
Amy was an absolute pleasure to work with. She understood the brief well, was professional and set clear objectives and timeframes. She was reliable, kept us focused in group discussions and delivered a quality piece of work. I would highly recommend Amy and welcome more opportunities to work alongside her. "

Deborah Waller, Head of Communications and Digital,
Neighbourhood Watch
Want to see my brand guidelines template?
Pop over to my contact form and select the brand voice option. 
I'll send you my template so you have an idea of what's included – though I'm happy to adapt it based on your needs.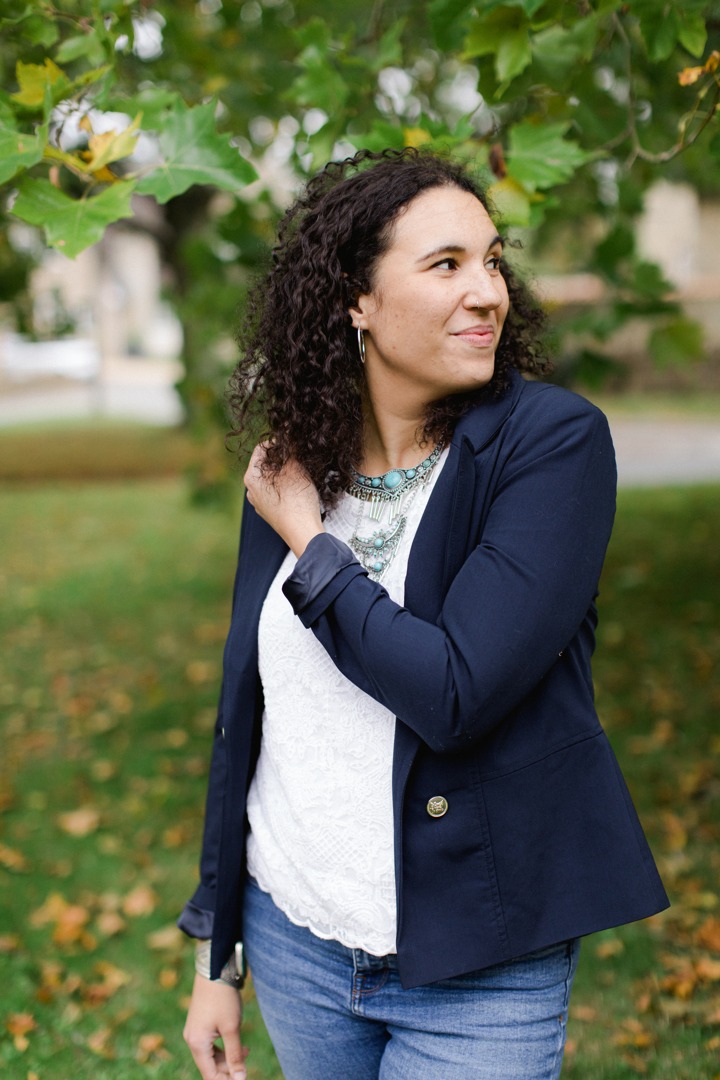 But who am I?
Hey, I'm Amy. I'm a copywriter, copyeditor, proofreader, brand voice consultant and all-round word nerd.
Here are just some of the organisations that have trusted me with their words...
RSPCA // Neighbourhood Watch // Cats Protection // Battersea Dogs & Cats Home // The Raspberry Pi Foundation // Hearing Dogs for Deaf People // Royal College of Pathologists // Woodgreen Pets Charity // Back Up Trust // Home-Start UK // North Devon Hospice // Ovacome
Wanna know why they trust me? Find out 👇