Copywriting

Hey there, charity heads of comms, marketing managers and fundraisers.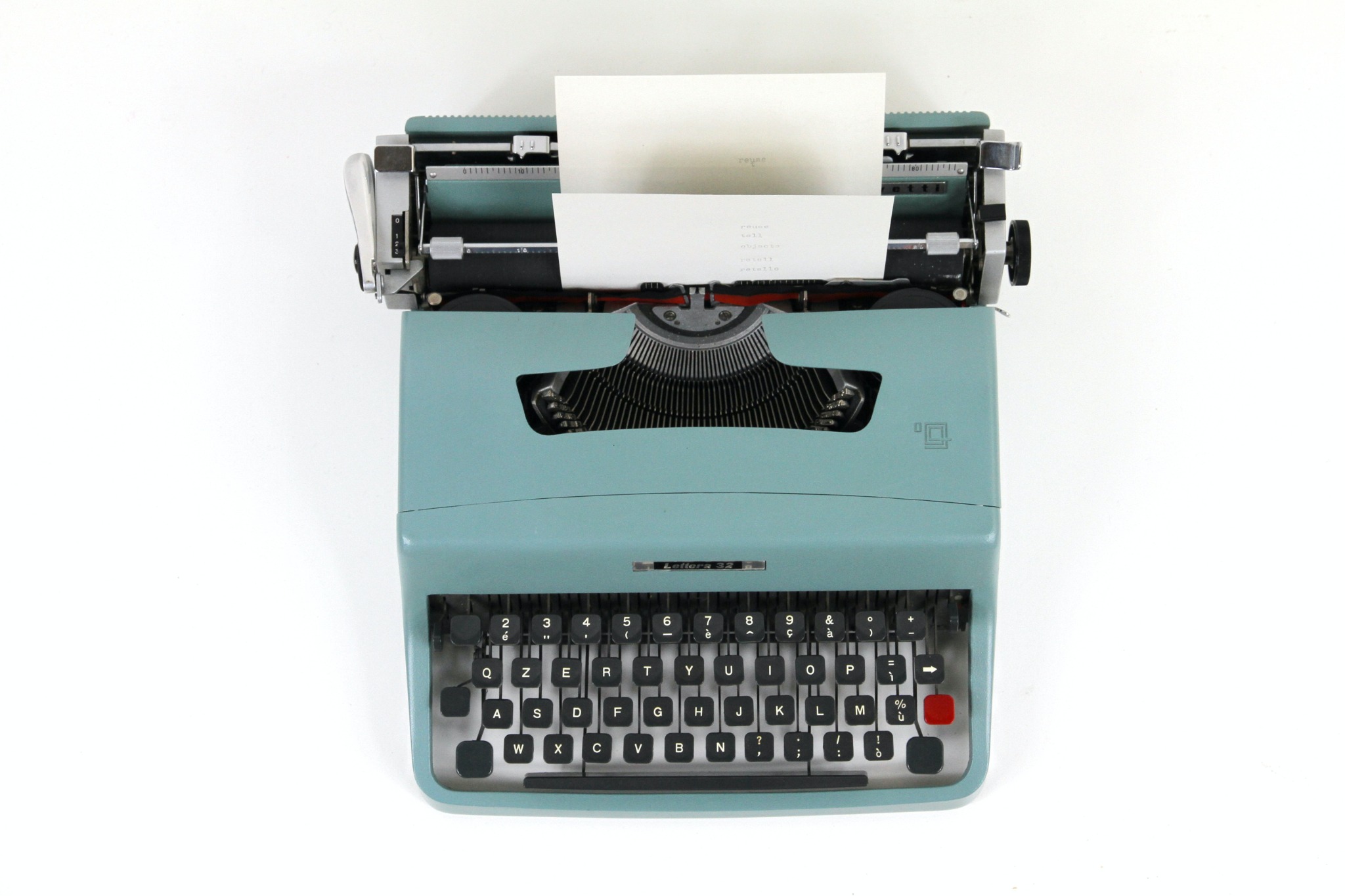 I see you 👀

I see your overflowing to-do list and your deadlines that are piling up. I know you don't have the time or headspace to deal with all your charity comms or fundraising projects.
You need someone who can effortlessly create worry-free copy that wins hearts and minds. Someone who can take your brief and run with it, so you can refocus your valuable time on managing the project or planning your next marketing campaign.
You need help, like yesterday, but don't want the outsourcing process to create even more work for yourself.
You need a professional copywriter who knows how charities work and can just dive in.
In other words, you need me!
I'm a copywriter with years of charity experience, having worked both in-house and as a freelancer. I also have SEO and digital marketing experience, having worked at one of the UK's top search marketing agencies.
This means I'm a specialist who can work across all your copy-related projects and campaigns. So you can avoid spending more charity money on briefing different copywriters for each comms or fundraising project and instead spend it on accomplishing your mission and raising funds.
I can quickly become an extension of your team.
I'm equally at home writing print communications like your annual report (making corporate information engaging and getting people to understand the issues you care about most), compelling appeals that raise much-needed funds, and website copy that will inspire supporters to make change happen.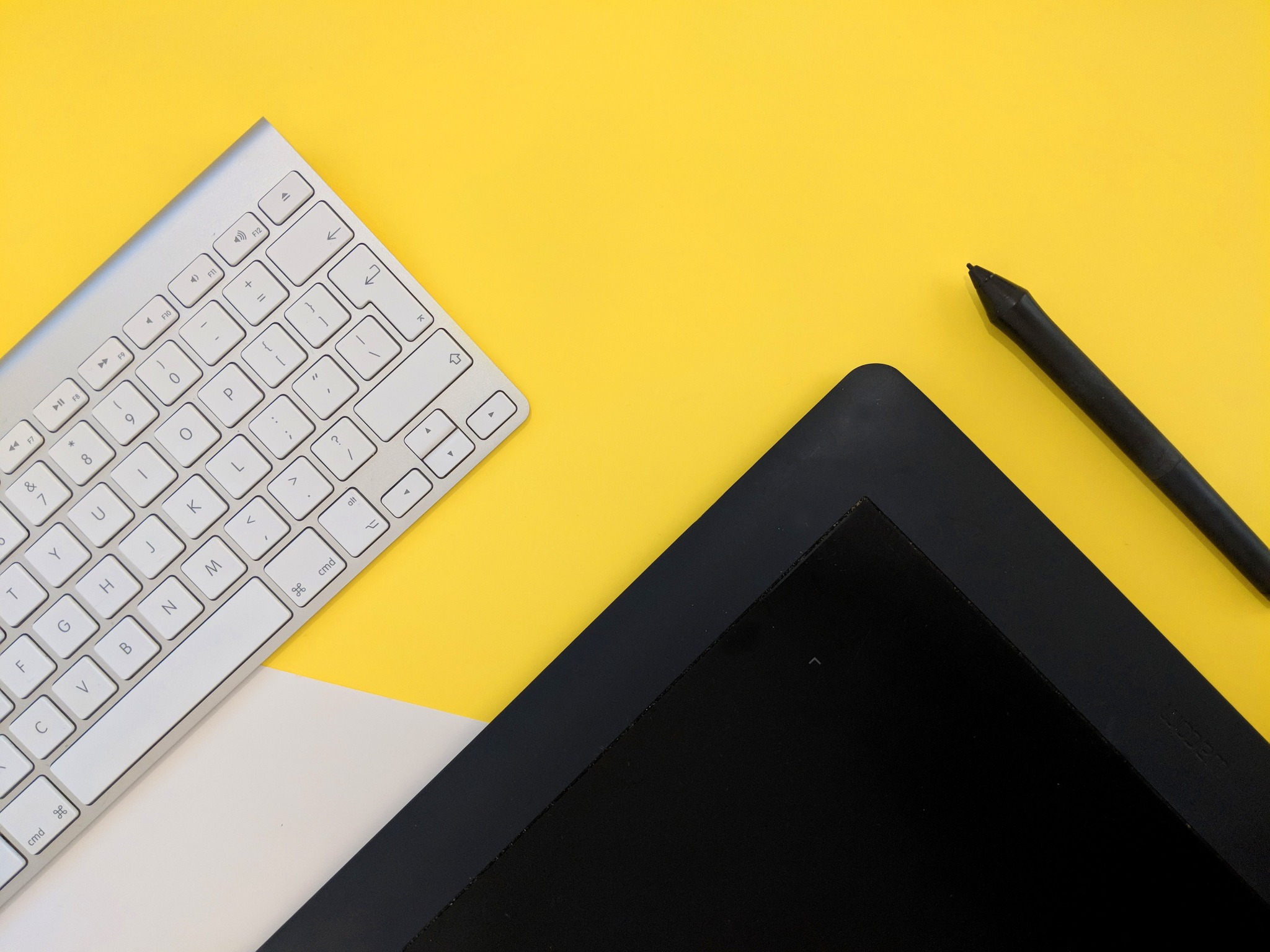 Marketing copy
Copy that moves the reader to "hell yes". My process combines copywriting with the science of psychology, data, customer research, and proven persuasion techniques to motivate people to act.

I can support you with:
Website copy
Sales page copy
Case studies
Email sequences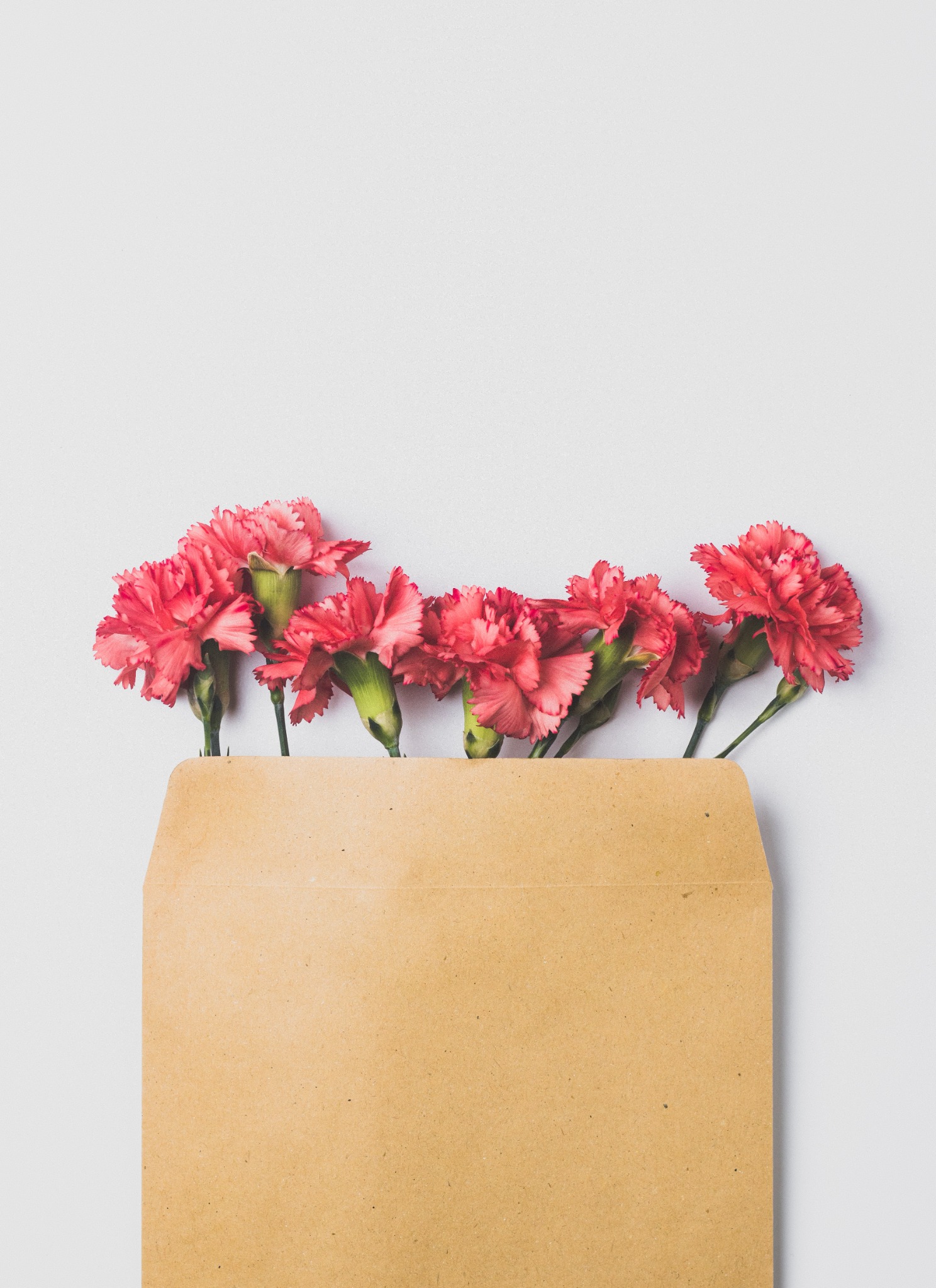 Fundraising and direct mail
Super compelling donor-centric copy that inspires and incites emotional responses to recruit new supporters and retain current ones.
Direct mail
Fundraising appeals
Thank you letters
Inserts and lifts
Donor newsletters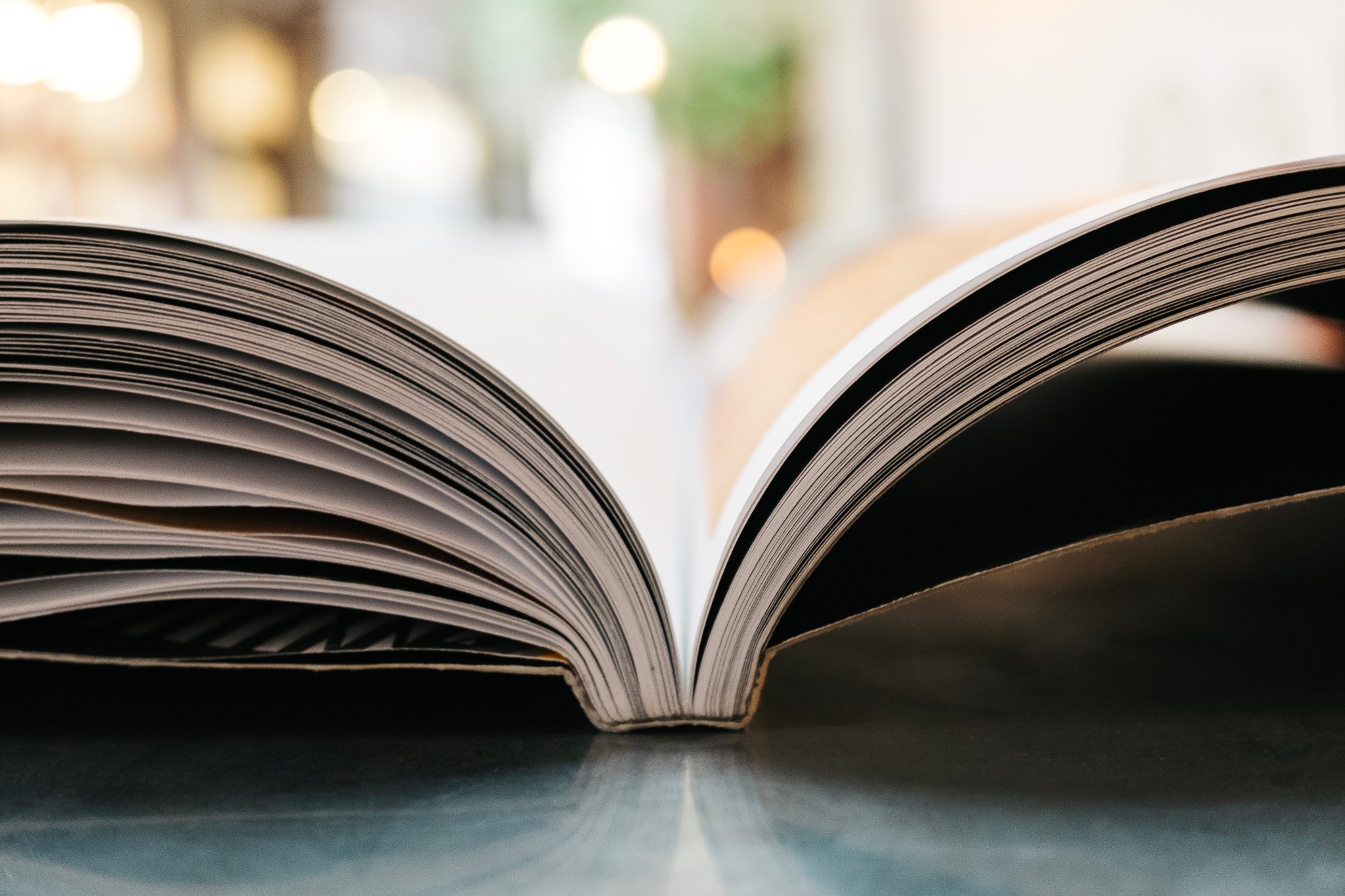 Editorial copy
Impactful and engaging copy that deepen relationships with your supporters for both print and digital publications.
I can support you with projects like:
Membership magazines
Annual reports and impact reports
Supporter newsletters
Brochures and leaflets
Research
I start every project by working together with you to create a detailed brief. I'll spend time understanding your objectives, getting to know the organisation, absorbing your brand and tone of voice, and thinking about the bigger picture.
Audience research is about understanding your target audience's desires, frustrations, motivations and objections. Knowing them and speaking their language to create super-targeted copy.
This thorough research helps me to zero in on exactly what your prospects are thinking and feeling to identify key themes and messaging.
I can also carry out interviews and gather stories for case studies.
Writing & editing
Then comes the fun part – the writing! I offer two rounds of revisions, so we have plenty of scope to work together until the copy absolutely nails it.
I don't just send you the document and run. I deliver a detailed copy deck with notes on my approach to the copy, SEO and formatting notes like page titles and meta descriptions, and other layout suggestions.
It's this entire process, combined with how easy I am to work with, that keeps the same clients coming back to me time and time again.
My work
Here are a few things I've written...
There are quite a few things I can't publish here (hello NDAs!), so if you're looking for samples more similar to your project, let me know, and I can pull together some anonymised relevant examples.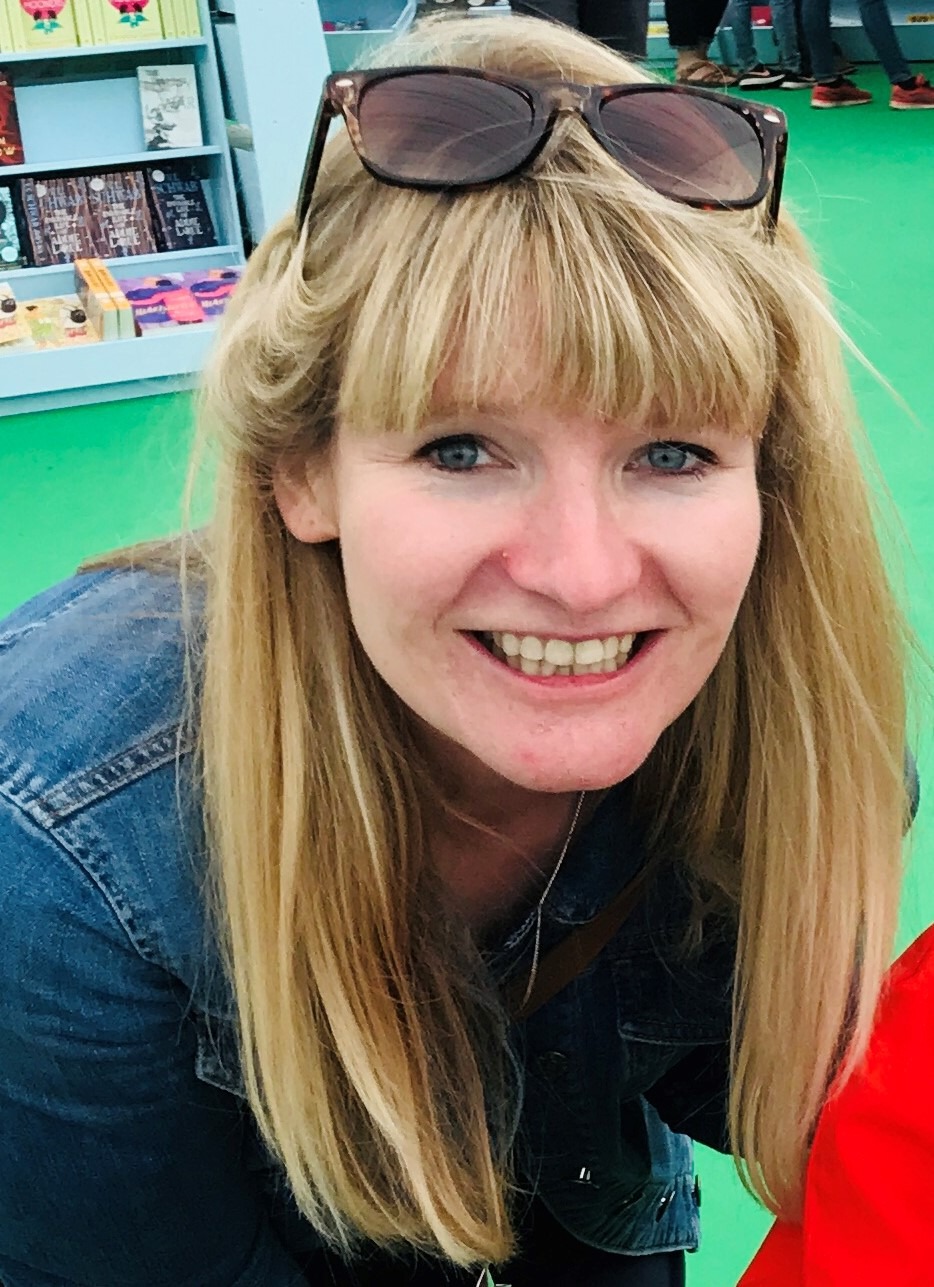 "Amy is a marvel! We recently collaborated on an impact report for a national charity and I found her truly inspiring to work with. 
Not only did Amy prove to be a highly skilled writer, editor and proofreader, she was also incredibly organised, efficient and tech savvy. She managed her time incredibly well; to me she seemed unflappable, even while juggling numerous jobs, deadlines and commitments. 
And to top it all off, she was a pleasure to work with: friendly, thoughtful and good-humoured. Amy, thank you so much - it's been great. I hope we're back on Zoom together soon!"

Alexandra Vernon,
Freelance Writer and Editor with CharityStory and Mile 91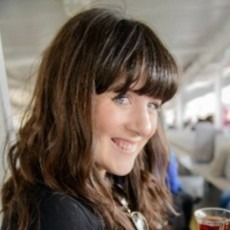 "We booked Amy for a large website project writing the copy for several of our fundraising challenge events. We chose Amy because she is a former employee with a fantastic reputation and ongoing relationship with the charity.

All her work was of an exceptional standard, delivered on time, and she had great communication throughout. She wrote standout copy.

Amy was knowledgeable, empathetic and organised – working with her was a dream!"

Zoe Thompson, Senior Events Officer at Cats Protection
But why choose me?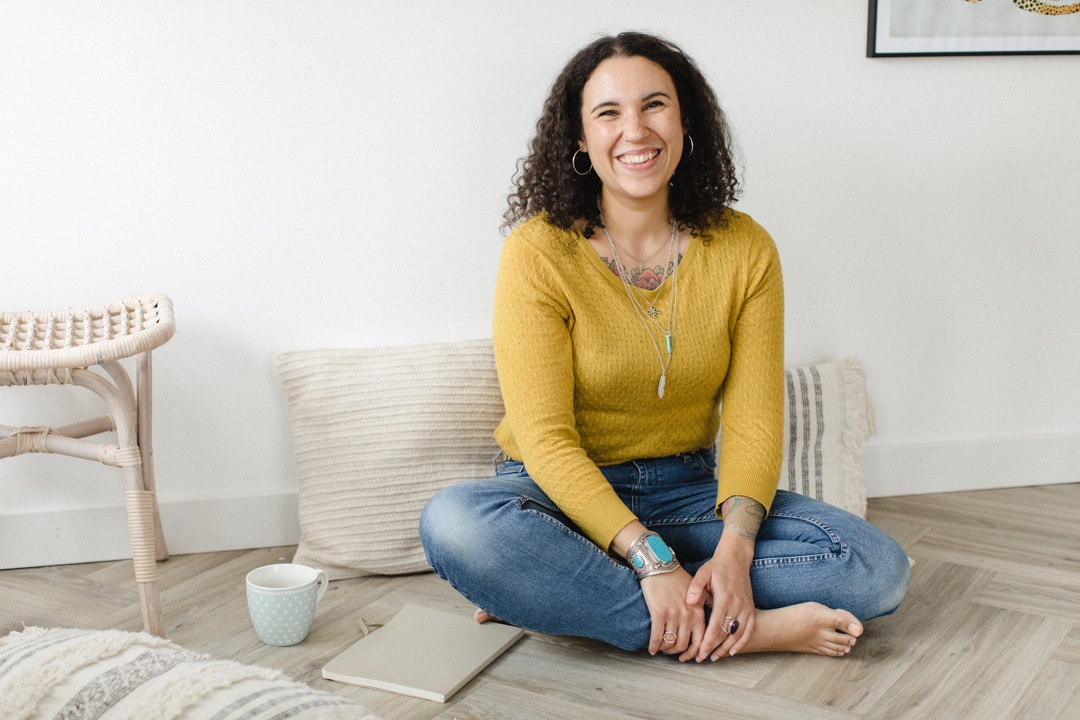 Hi, I'm Amy
I've been writing, editing and proofreading for over 15 years now. I was trained by the National Council for the Training of Journalists, and I've also worked as a content producer in the SEO team of one the UK's leading digital marketing agencies.
I've produced all sorts of copy. Website copy, case studies, fundraising appeals, direct mail, thank you letters, newsletters and email sequences. Printed publications like magazines, annual reviews, research and impact reports, marketing leaflets and brochures. 
I've a killer eye for detail and I've never missed a deadline.
I work with charities, social enterprises and other non-profits.
Will you be one of them?